And the Oscar Goes To….
Hannah Beachler, Centerville Native and WSU Grad!
Academy Award Winner for Best Production Design for
Black Panther
"I stand here stronger than I was yesterday," Beachler said during her acceptance speech. "I stand here with agency and self-worth because of (Black Panther director) Ryan Coogler — who not only made me a better designer, a better storyteller, a better person. I stand here because of this man who offered me a different perspective of life. Who offered me a safe space. Who is patient and gave me air, humanity, and brotherhood. Thank you, Ryan, I love you."
"I give this strength to all of those who come next. To keep going and never give up, and when you think it's impossible, just remember to say this piece of advice I got from a very wise woman: 'I did my best, and my best is good enough.'"
Yellow Springs filmmaker Steven Bognar shared, " A year ago, Hannah Beachler said if she was ever lucky enough to win an Oscar, she would honor the memory of her dear friend and fellow Wright State filmmaker, Carol Trevino. Tonight, Hannah did just that. Amazing speech by an amazing artist and person."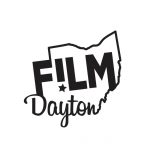 We bring together local filmmakers, students and fans at monthly "Film Connections" meetings. We continue to train and grow our local talent and crew to encourage new filmmaking in the Dayton area. FilmDayton originated from the DaytonCREATE effort to foster the growth of the "creative class" and strengthen the local economy.FILM DAYTON is advancing the art, craft and business of film in the Dayton region.
As a full-service nonprofit film commission we are dedicated to creating jobs and economic growth by promoting and supporting movie production in the Miami Valley.
REGIONALLY CONNECTED FILMS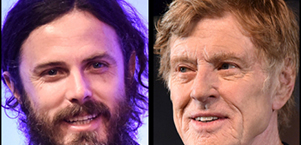 A crime drama starring Robert Redford and Casey Afflack.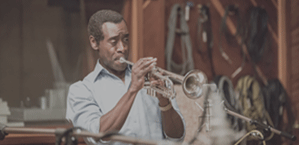 An exploration of the life & music of Miles Davis.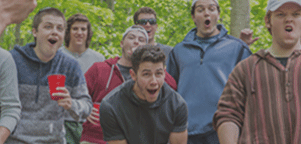 Fraternity drama produced by James Franco and starring Nick Jonas.

CASTING CALL FOR SHORT FILM RIVERA
FILMING DATES:  June 1st, 2nd & 3rd.

FilmDayton is pleased to present a locations database to better serve the needs of filmmakers looking to use the backdrop of the Miami Valley for productions.

The following resources are provided as courtesy. FilmDayton in no way endorses these vendors, we just are aware they have been engaged in local film endeavors.
MOTION PICTURE

TAX CREDIT
As of July 1, 2016 there's $40 million in Ohio rebates available!
All Eligible Expenditures will be Credited at 30%
UPCOMING EVENTS
Wed, Feb 20th 7-9pm at Wiley's Comedy Club in the Oregon District
It's FREE for FilmDayton members, $5 for guests & non-members.