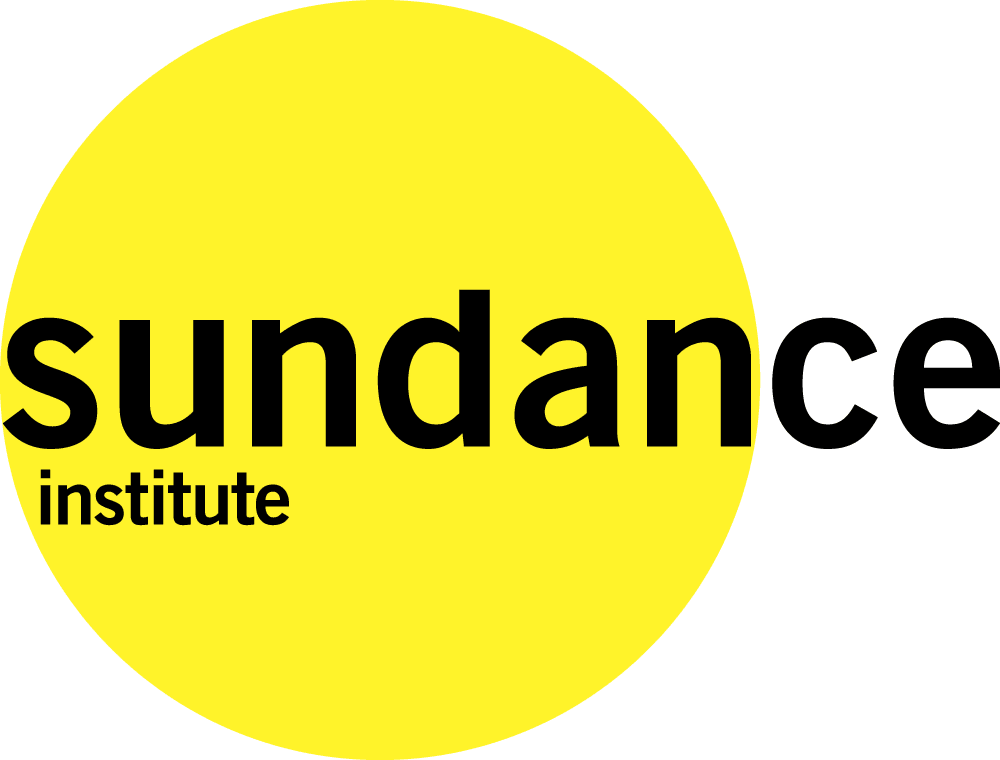 3 Ohio Made Films Selected For Sundance Competition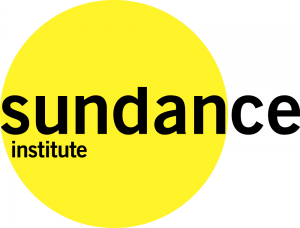 Offering a first look at the year ahead in independent film, culture and new ideas, Sundance Institute announced today the 65 films selected for the U.S. Competition, World Competition and out-of-competition NEXT category set to premiere at the 2016 Sundance Film Festival, January 21-31 in Park City, Salt Lake City, Ogden and Sundance, Utah.
The Festival is the centerpiece of the year-round public programs for the Institute, which also hosts 24 residency Labs for independent artists in theatre, film, new media and episodic content and grants more than $2.5 million to independent artists each year.
For the 2016 Festival, 120 feature-length films were selected, representing 37 countries and 48 first-time filmmakers, including 28 in competition. These films were selected from 12,793 submissions, including 4,081 feature-length films and 8,712 short films. Of the feature film submissions, 1,972 were from the U.S. and 2,109 were international. 98 feature films at the Festival will be world premieres.
Ohio has one film in the U.S. DRAMATIC COMPETITION:
Goat / U.S.A. (Director: Andrew Neel, Screenwriters: David Gordon Green, Andrew Neel, Michael Roberts) — Reeling from a terrifying assault, a 19-year-old boy pledges his brother's fraternity in an attempt to prove his manhood. What happens there, in the name of "brotherhood," tests both the boys and their relationship in brutal ways. Cast: Nick Jonas, Ben Schnetzer, Virginia Gardner, Danny Flaherty, Austin Lyon. World Premiere
Ohio Connection:  Karri O'Reilly (Co-Producer), Anne Taylor (Key Makeup), Jaclyn Larovie (Wardrobe Supervisor), David Gewertz (Extras Wrangler) from Dayton, plus Laura Dennings (Prop Master), Amy Faust (1st AC), Scott Lipez (BBE), Mike Dittacur (BBG) and a bunch of others from WSU.
Two Ohio films are represented in the NEXT Category:

Pure, bold works distinguished by an innovative, forward-thinking approach to storytelling populate this program. Digital technology paired with unfettered creativity promises that the films in this section will shape a "greater" next wave in American cinema. Presented by Adobe.
The Fits / U.S.A., Italy (Director: Anna Rose Holmer, Screenwriters: Anna Rose Holmer, Saela Davis, Lisa Kjerulff) — In this psychological portrait, Toni, an 11-year-old tomboy, is assimilating into a tight-knit dance team in Cincinnati's West End when a mysterious outbreak of fainting spells plagues the team, and her desire for acceptance is twisted. Cast: Royalty Hightower, Alexis Neblett, Da'Sean Minor, Lauren Gibson, Makyla Burnam, Inayah Rodgers. North American Premiere
Ohio Connection:  Shot in Cincinnati
The Land / U.S.A. (Director and screenwriter: Steven Caple Jr.) — Four teenage boys devote their summer to escaping the streets of Cleveland, Ohio, by pursuing a dream life of professional skateboarding. But when they get caught in the web of the local queenpin, their motley brotherhood is tested, threatening to make this summer their last. Cast: Jorge Lendeborg Jr., Moises Arias, Rafi Gavron, Ezri Walker, Erykah Badu, Michael K. Williams. World Premiere
Ohio Connection: Cleveland Film Producer and President of Low Sparks Films new film that shot in Cleveland
For the full list on selected films, visit the Sundance website.