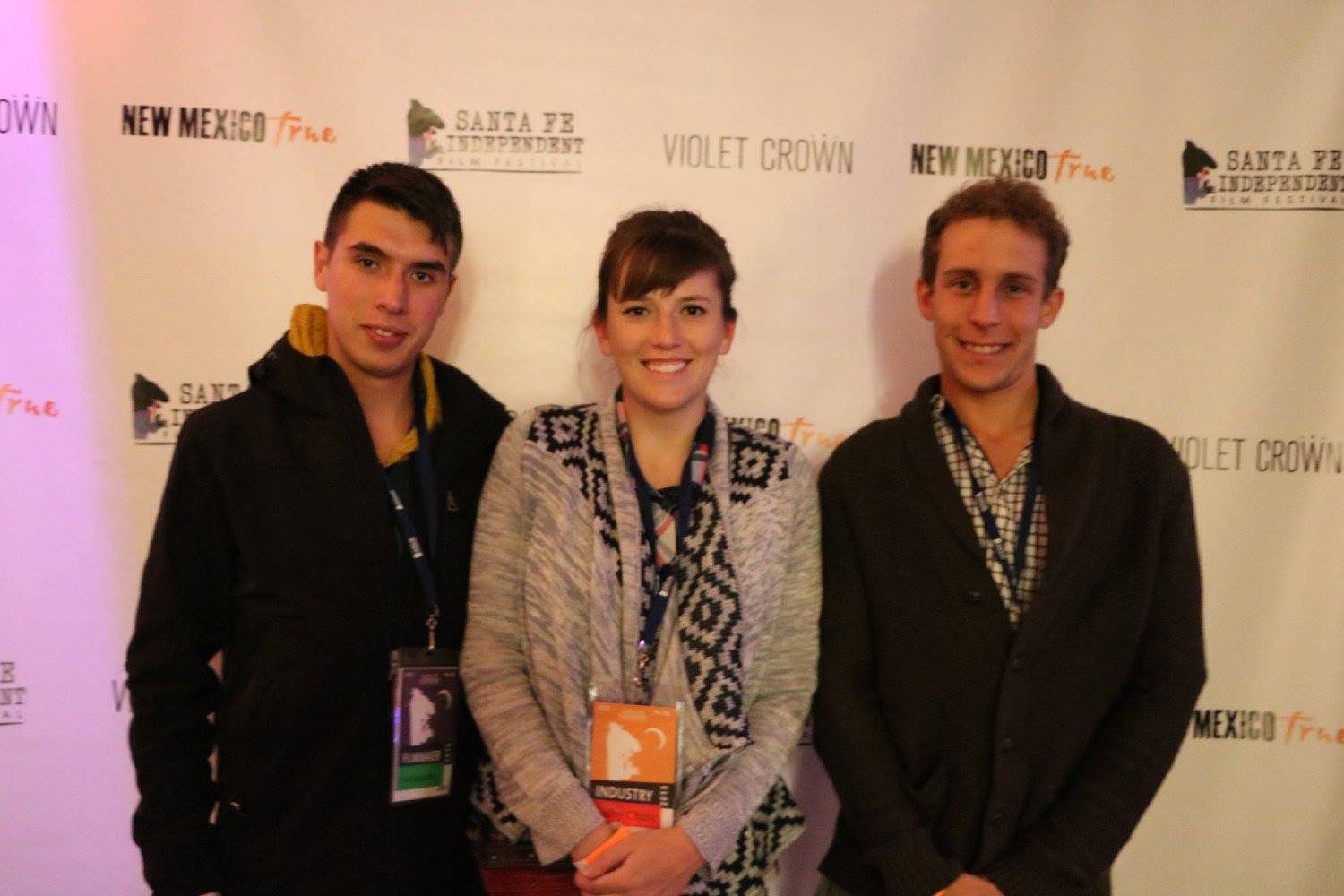 Local Filmmaker Debuts Film at Santa Fe Festival
Dayton filmmaker Clint Bramlette recently attended the Santa Fe Independent Film Festival, where his film"The Quest for Suki" made it's world wide debut.  The 95 minute film is an action/adventure about a gullible sweepstakes entrant who falls victim to a blackmail scheme that blames him for the disappearance of a trilogy of famous paintings.   The film takes place in Alternate New Mexico, where life is slightly more absurd for everyone involved.  Bramlette says, " We were honored to be able to screen at the Santa Fe Independent because of the movie's independent nature as well as because it was filmed and set in the state."   The festival, now it's 6th year is according to Indiewire.com, is New Mexico's most heavily attended film festival, with audiences exceeding 10,000.
Clint shares he shot the movie in Summer 2012 in Albuquerque and completed it March 2015 just after moving to Dayton.  The budget was about $15,000.  A few of the actors and actress in the movie had minor roles in the AMC TV show "Breaking Bad."
Cline also explained he and co-execute producer Eric Munk learned a lot of real-world lessons while self producing this film, and hope to apply those lessons to a third film we plan to shoot in Dayton this Spring/Summer.
Enjoy the trailer: