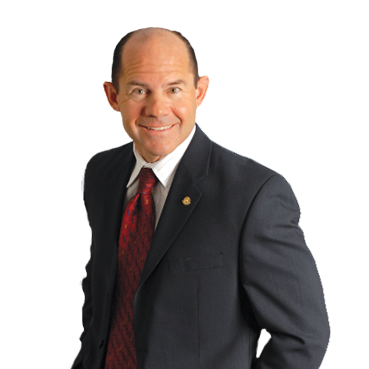 New Additions To FilmDayton Board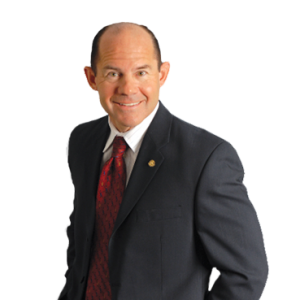 At our February board meeting FilmDayton welcomed two new members to our Board of Trustees. Jeffrey Senney and Allyn Conway will each serve a three year term on the board. Founded in 2008, FilmDayton works to advance the art, craft and business of film in the region. Film Dayton leverages the existing assets of regional filmmakers, cast and crew, institutional programs, and related technology in order to grow the existing industry to serve as an economic driver in the region.
Jeffrey S. Senney
is a partner in the Dayton Law Firm of  
Pickrel, Schaeffer & Ebeling
and practices in the areas of Federal and State Taxation, Business and Securities Law, and Employee Benefits.  Jeff provides a full range of services for new or current business owners, including helping business owners resolve issues with the IRS, the Department of Labor, the Securities Exchange Commission, state security regulators, and other state agencies.
Jeff has the skill and experience to assist clients acquire and sell businesses in a tax-advantaged manner utilizing like kind exchanges, employee stock ownership plans, tax-free reorganizations and other tax deferral or reduction techniques.  He has also helped many business owners raise capital using private placement security transactions.
Jeff has worked with several filmmakers putting together funding plans for movies, and was a guest panelist at our 2015 FilmDayton Festival workshop Call Your Lawyer– what to know before you start filming- learning about forming a corporation, financing, copyright, trademarks, crowdsource funding and more.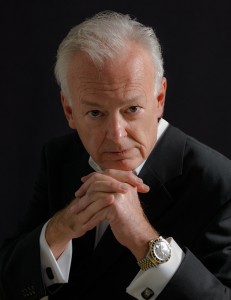 Allyn Conway is the owner of the 30 year old Allyn Conway Group (ACG), a Dayton company that makes it easy for you to Work Smarter. ACG offers in-house or Cloud based products and services for business. They are experts in business process software solutions for human resource management, enterprise resource planning, accounting, benefits, payroll, time and attendance and inventory management.  ACG can consolidate and automate your process saving you valuable time and money.   As Allyn explains his business, when you've outgrown Quickbooks or Peachtree, his company is the solution.
Allyn is a member of the Dayton Rotary Club and also serves on the board of Agape for Youth, Inc., Artemis Center, Prevent Blindness and WDPR.  He believes in giving back to the community through service. Allyn recently completed his first acting role in a Wright State University Student Film.