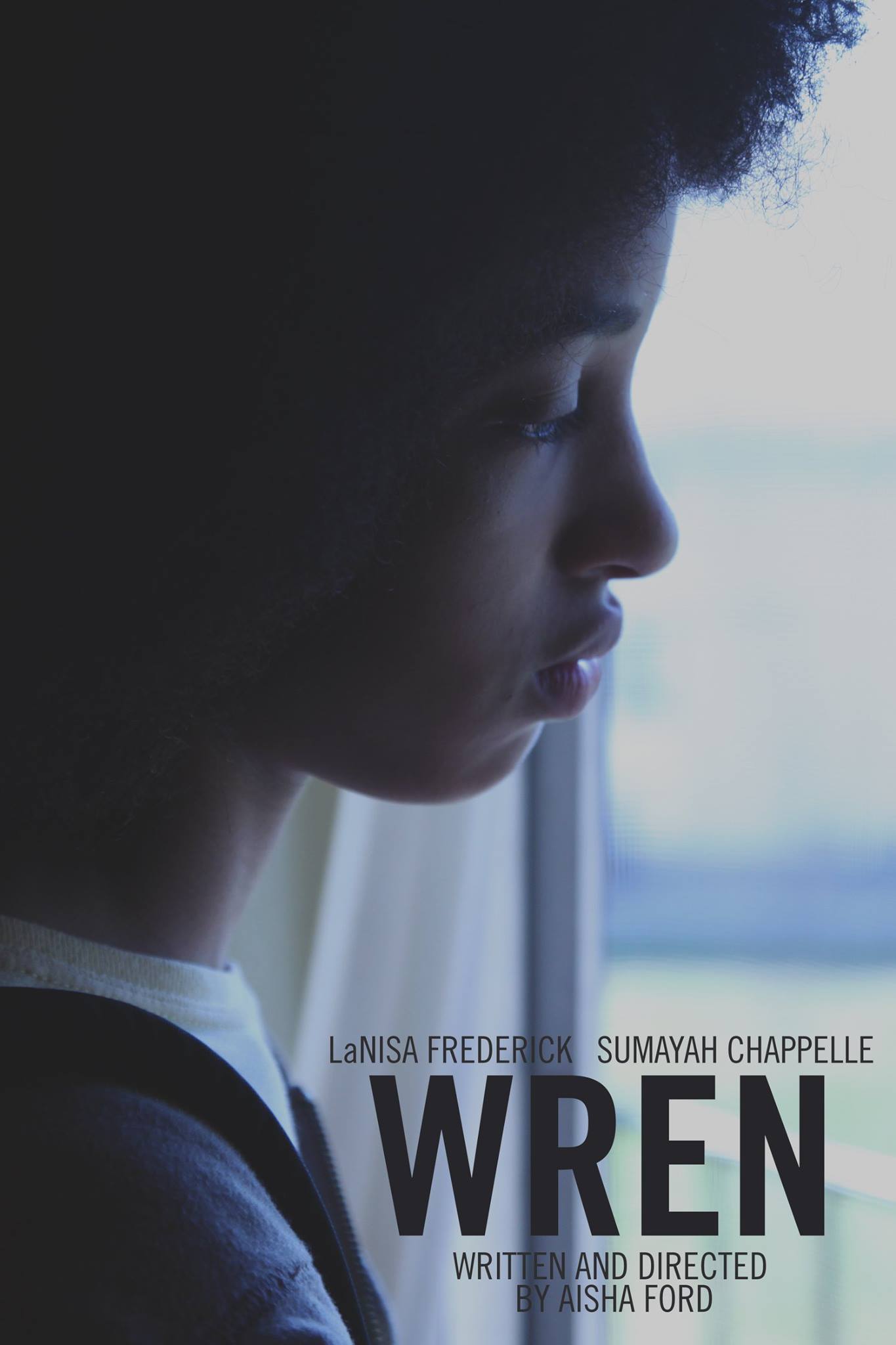 WSU Student Filmmaker's Film Selected for Charlotte Film Festival
How do you think your life experiences added to your story?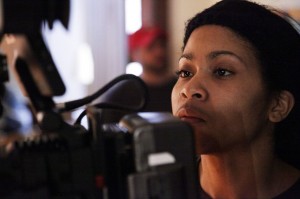 AF: My experience added a lot to this film. It helped me write a story that I believe is more compelling to my heart.
Has your family seen your film?  What were there reactions?
AF: Yes! My family has seen WREN. Believe it or not they were the first people I let watch my first draft lol. In the end they loved the final draft. The only issue, which my mother brought up, is that she felt it needed a happy ending.
Being accepted into your first festival is Huge!  Congrats!  Can you tell us what your reaction was to the news?
AF: I was very excited!  I was on my way home when I was informed by the good news by email. I was actually kind of afraid to read it so I skimmed down until I saw the word congratulations. The first thing I did was thank the lord.
Will you be attending the Charlotte Black Film Festival?
AF: Yes, I will be attending the festival April 6th-10th.
Knowing you'll be graduating soon, what are you plans for after school?
AF: To attend more school lol. Honestly, I am going to go to graduate school and major in writing  and directing.
What do you think is the best lesson you've learned from WSU film school?
AF: The best lesson I've learned at WSU is to keep crafting your talent. No matter what keep trying because in the end you'll be helping yourself.
You'll also have a chance to see Aisha's film WREN at the upcoming Dayton Women's Festival celebration of  local women filmmakers in honor of Women's History Month  at The Neon on March 21st.