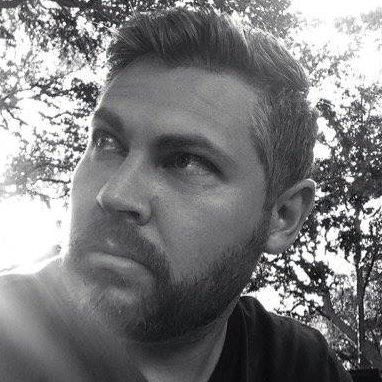 Locally Made Film Wins International Honors
Just got some great news, Sinner Victim Saint, which was the Ohio Shorts Audience Choice Award at the 2014 Eichelberger Film Dayton Festival just won the  2015 PBS (international) Online Film Festival.
Moses Flores, the films   director and screenwriter,  spent the first three years of his career writing and directing TV commercials and web videos for corporate clients. In 2012, after a long creative rut, he made the decision to jump head first into the world of independent filmmaking.  With the help of his friends Cody Brown, Tyler Morris and his younger brother Leo Flores, he set out to write the screenplay for Sinner Victim Saint, a film about a man who is offered a chance to give up his life so that his wife will live again. With a budget of less than $3,000, the team went into production in April of 2013 right here in Dayton, using many locals in the cast and crew. The film debuted in 2014 at the Eichelberger Film Dayton Festival and then continued on to other festivals.
Our sincere congratulations to all involved!
Moses has since moved to Austin, Texas where he is slowly connecting with the filmmaking community there and just recently wrapped shooting on his latest short How Should I Respond.